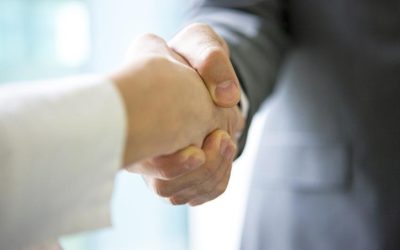 Executive search is more than finding candidates with the required expertise and background. It is also about finding the right cultural fit for your organisation. Through a rigorous and structured search, we identify the qualified candidates to find the one person that fit your unique needs.
With a briefing workshop at no additional cost, we can tailor an executive search proposal based on your specific requirements to offer you the best solution and strategy for your case »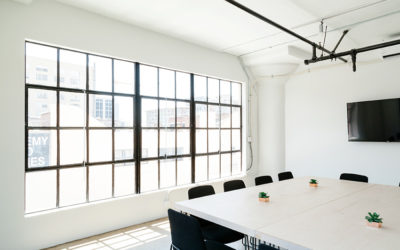 The increased attention on the boards' role and conduct make selecting the right members of a board an issue of growing importance.  By surrounding your company with top talented professionals on your board, you will add real value and take your business to the next level.
Our advisory services focus mainly on three areas; composition of board members, recruiting and selecting board members, questions regarding the leadership's conduct and composition »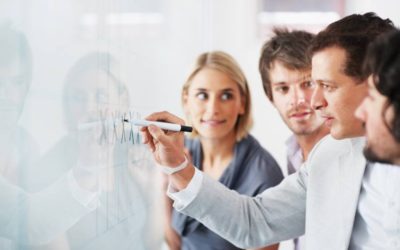 There are many different situations, where one can benefit from external consulting. What we deliver are a second opinion and an external perspective.
Mangaard & Partners offer to consult on a variety of subjects. We can consult in cases of conflict in your team or merging of teams. We also handle matters such as onboarding, assessments of candidates, tests and personal profiling »
Chemicals and coatings
Steel and metals
Heavy electronics
Industry service
Building supplies
Construction equipment
Pharmaceuticals (innovative and generic)
Biotech
Medical Technology (devices and diagnostics)
Services and enabling technology
Consumer healthcare (OTC)
Private equity
Accounting and legal
Management consulting
Financial sector
Pension and insurance
Real estate
Board solutions
Public sector
Oil and gas
Energy infrastructure
Renewable energy production
Renewable service management
Energy storage and logistics
Food production/service
Beverage/brewery/alcohol
Tobacco
Non-food categories
Consumer electronics
Retail/convenient
Fashion/luxury
Personal care and perfume
Tele communication
Shipping
Automotive industry
Aerospace
Infrastructure
Transportation planning