International Collaboration
---
Mangaard & Partners are a part of the Global Community for Leaders (TGCL). It is an international collaboration, which includes the most innovative independent executive search and leadership consultancy firms in their markets, united with cutting-edge know-how and global reach.
We function as partners and close colleagues, when providing you with an integrated service for global solutions. Through our partnerships, we can offer our services whether it is in Europe, the Middle East or Americas.
Why is our membership of TGCL so special?
Each of the member firms provides both executive search and consultancy to their clients making TGCL a unique community. By sharing insights and building on the foundation of best practices in the executive search industry, TGCL is helping to create a better outcome for all TGCL clients.
The community explores innovative assessment techniques and furthers the use of the latest technological advances from both an executive search and consultancy angle.
Comprised exclusively of AESC members, all carrying the seal of approval from the Association of Executive Search and Leadership Consultant (AESC). The members all commit to the highest professional practices, acting in the best interests of their clients, candidates, the community and the profession.
With a presence in 74 countries, the AESC is the official body representing retained executive consulting firms worldwide. By regulating the executive search industry and establishing the highest ethical standards for processes and procedures, they set the bar for professional conduct, demanding the high-quality from its member companies.

Call now for free consultation:
70206400



Mail now for free consultation:
info
@
mangaard

partners.com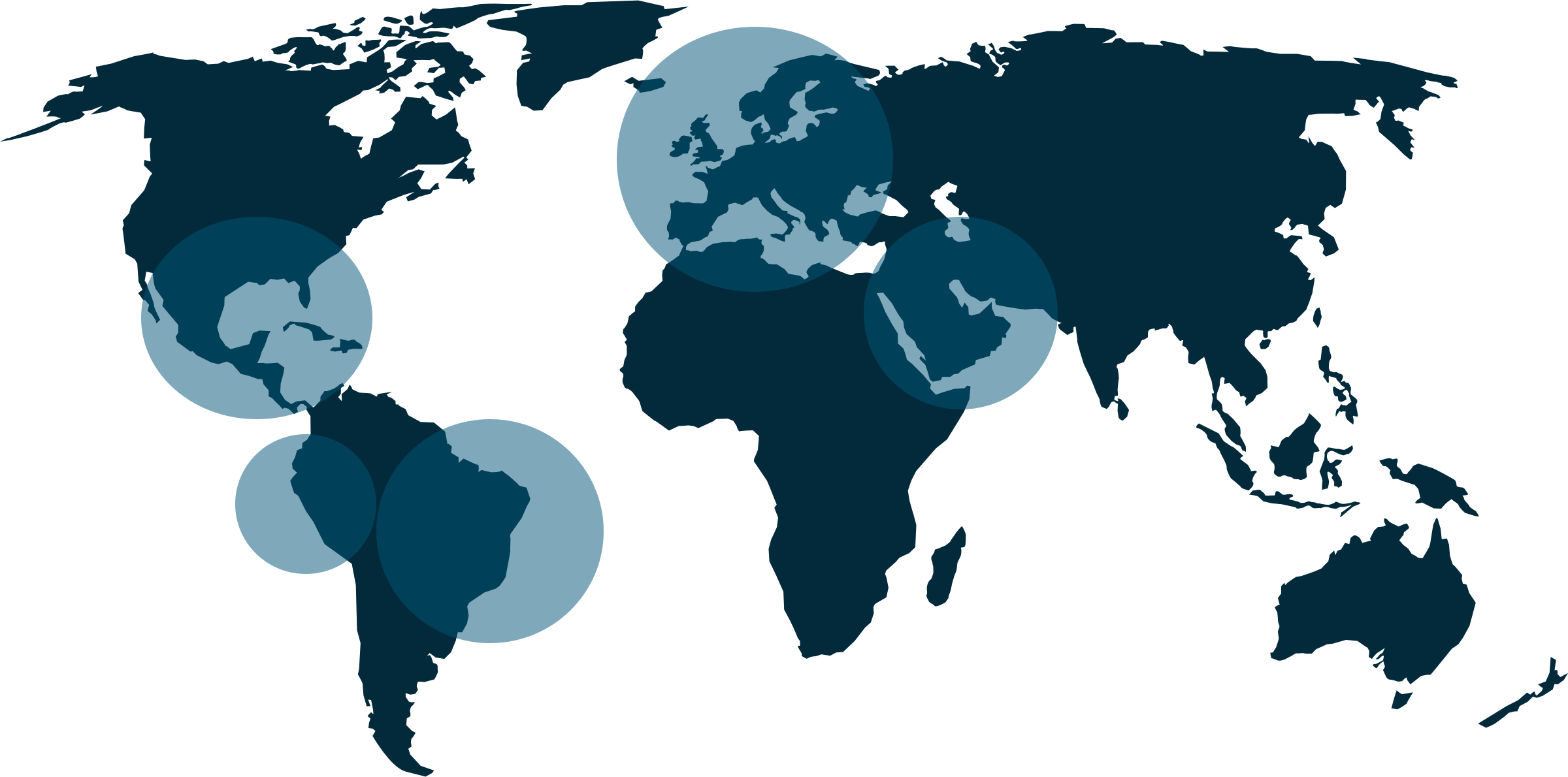 Our partnership
TGCL chose their member firms on the grounds of their exceptionally innovative, independent nature. Thereby ensuring that only the most appropriated firms have been selected to join the community, preserving the combined and well-connected international network.
Besides the yearly held conferences by the TGCL, the members also work on utilising the offerings and expertise of each firm across businesses worldwide. By establishing interpersonal relationships and introducing clients to new opportunities, we share the latest knowledge and technologies.
TGCL's offices lies in 12 cities, spanning over four continents with a worldwide reach, thereby providing a truly international, yet fully integrated executive search and consultancy solution.
The partners of TGCL
Barcelona
Paseo de Gracia, 78
08008 Barcelona
Spain
Belo Horizonte
3117 Raja Gabaglia Avenue – suite 116
São Bento
Belo Horizonte – MG – 30350-540
Brazil
Bogota
Calle 98 No. 9-A-41 Of. 403
Bogota
Colombia
Copenhagen
Hammerensgade 1, 2 floor
1267 Copenhagen
Denmark
Geneva
Rue du Rhône, 14
1204 Geneva
Switzerland
London
46 New Broad Street
EC2M 1JH London
United Kingdom
Madrid
Calle Serrano, 55
28006 Madrid
Spain
Mexico City
Paseo de los Tamarindos 400A 21
Colonia Bosques de las Lomas
05120 Mexico City – Mexico
Paris
24 avenue de l' Opéra
75001 Paris
France
Recife
858 Padre Carapuceiro St  – Cicero Dias Tower – 6th  fl
Boa Viagem
Recife – PE – 51020-280
Brazil
Rio De Janeiro
300 Praia de Botafogo – 5th fl
Botafogo
Rio de Janeiro – RJ – 22250-040
Brazil
São Paulo
222 Chedid Jafet Avenue – D Tower – 5th fl
Vila Olímpia
São Paulo – SP – 04551-065
Brazil
117 avenue Habib Bourguiba
2060 La Goulette
Tunis – Tunisia
Dubai
Level 41, Emirates Tower
Sheikh Zayed Rd, PO Box 31303 Dubai – Arab Emirates