International Collaboration
---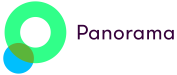 Today's market is a global stage. Many of our clients are international and increasingly our searches are borderless: the best candidates may be anywhere in the world.

"We are a global community of over 400 leadership experts working together to promote a diverse perspective of leadership, embracing creative thinking and sharing our expertise and experience with each other to bring our clients the very best results.
"Panorama was born in 2009, with a small number of like-minded leadership services and executive search firms who wanted to cultivate a community with first class global capabilities and deep, honest local knowledge. It was founded on trust and has continued to grow to a thriving community of 24 independently owned businesses working across 25 countries. We continue to flourish alongside each other and our commitment to common values and the sharing of knowledge and perspectives allows us to challenge each other to be even better for our clients every year."
Our practice areas include:
Arts & Culture
Agriculture
Automotive & Industrial
Banking, Financial Services & Insurance
Board
Consumer & Retail
Digital
Education
Healthcare
Leadership Services
Legal
Not-for-Profit/NGOs
Media & Marketing
Life Sciences
Public Sector & Government
Professional & Business Services
Regulation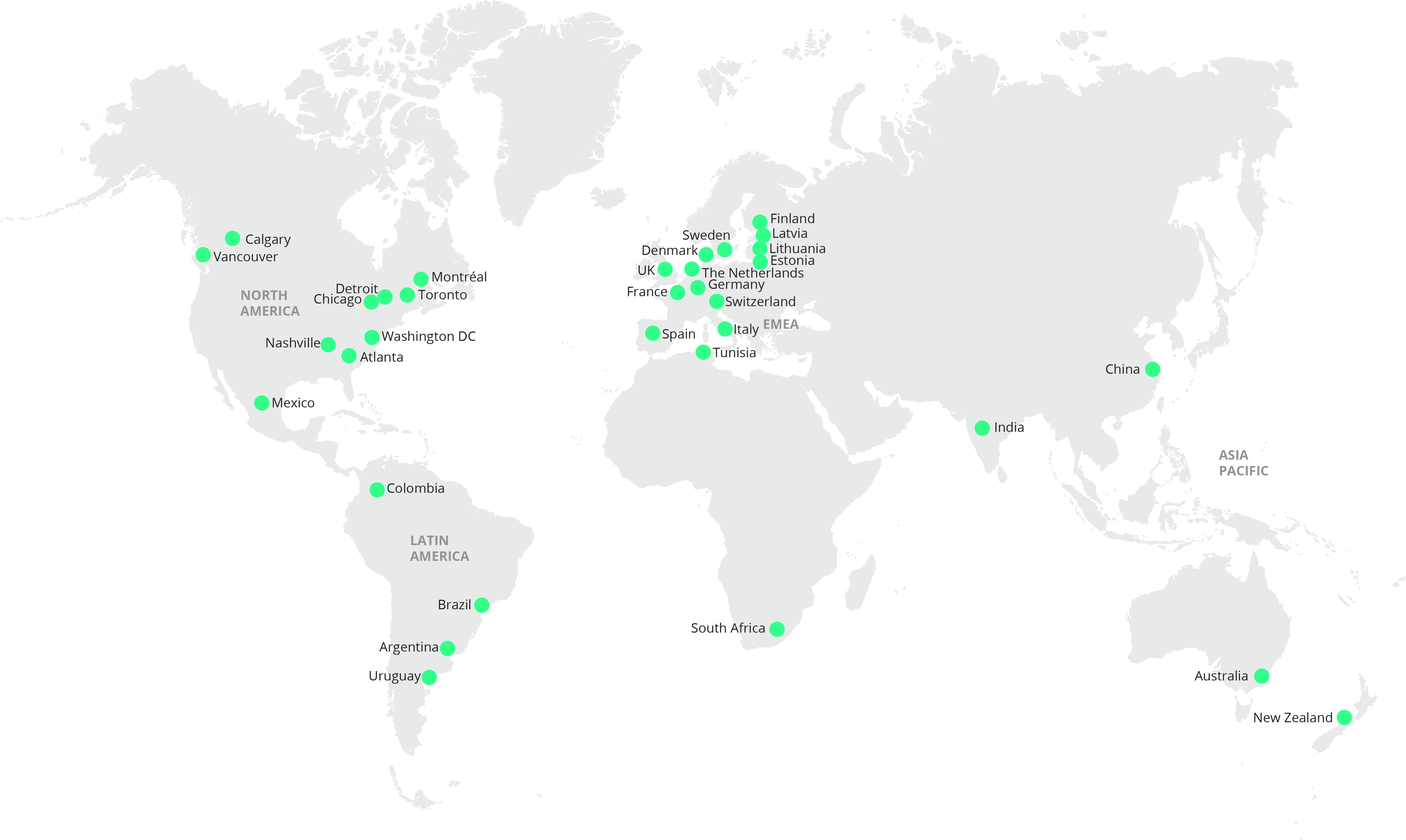 Our partnership
All of Panoramas global Partners have a depth of experience working across all sectors: private, public and not for profit. Together we are long standing trusted advisors to our clients, delivering world class global executive search.
24 partner firms, over 50 global offices combined and over 400 people dedicated to leadership advisory