International Collaboration
---

Today's market is a global stage. Many of our clients are international and increasingly our searches are borderless: the best candidates may be anywhere in the world.

We are members of Panorama – www.panoramasearch.com – a global network of partners that together form an exclusive alliance of leading independent executive search firms, active over the world's major time zones. Together, Panorama has over 40 offices and over 170 consultants across Europe, Australasia, The Americas, Africa and Asia.
Panorama was founded with a like-minded approach to quality work and shared values and ethics.
We operate beyond geographical constraints which means each of our partners offer clients both global capability and local sensitivity. We have a long track record of advising clients at the most senior level in our own markets and through Panorama share a strategic commitment to excellence.
Our practice areas include:
Arts & Culture
Agriculture
Automotive & Industrial
Banking, Financial Services & Insurance
Board
Consumer & Retail
Digital
Education
Healthcare
Leadership Services
Legal
Not-for-Profit/NGOs
Media & Marketing
Pharmaceutical
Public Sector & Government
Professional & Business Services
Regulation

Call now for free consultation:
70206400



Mail now for free consultation:
info
@
mangaard

partners.com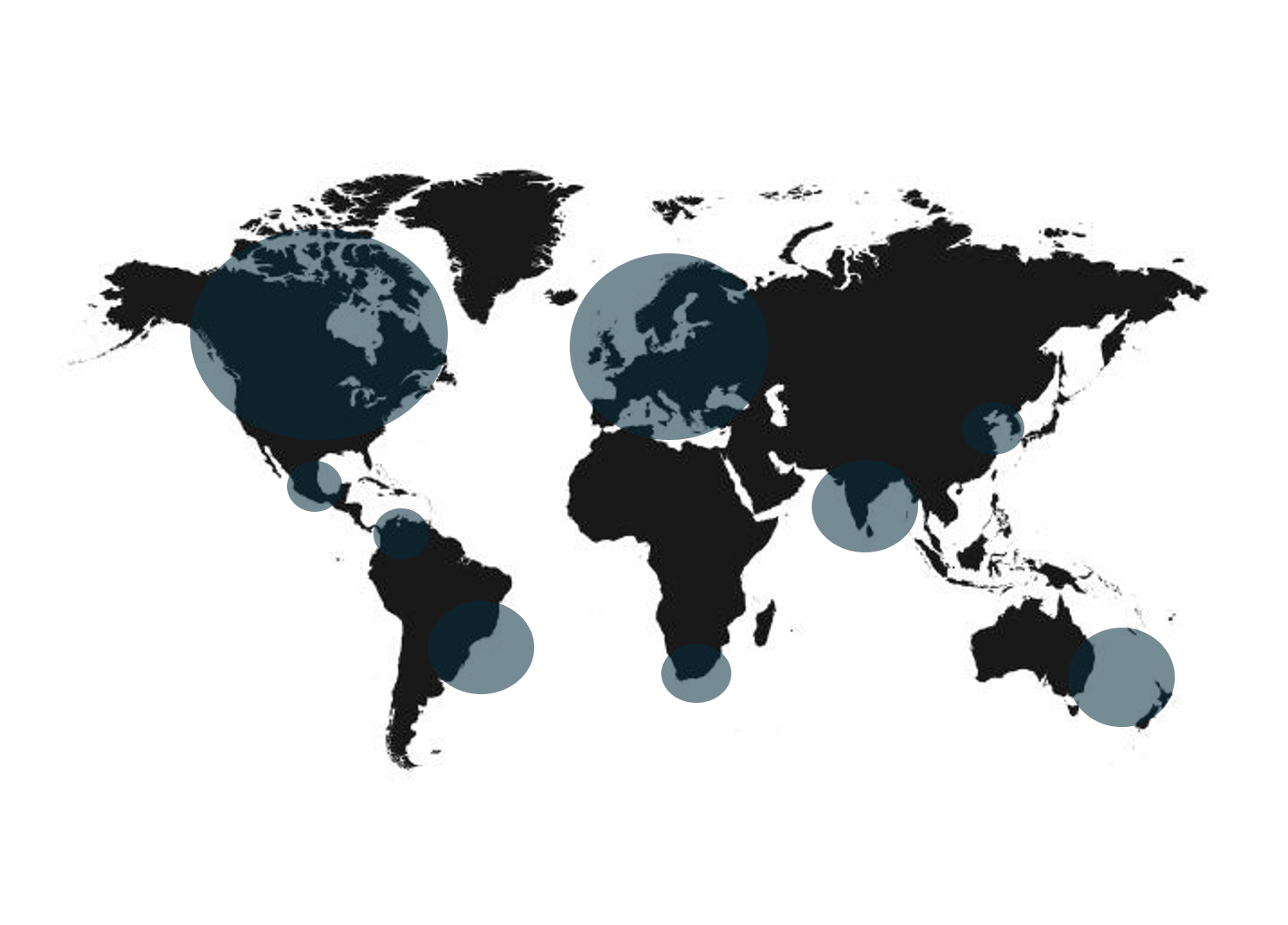 Our partnership
All of Panoramas global Partners have a depth of experience working across all sectors: private, public and not for profit. Together we are long standing trusted advisors to our clients, delivering world class global executive search.
21 partner firms, over 40 global offices combined, over 170 consultants, over 150 researchers