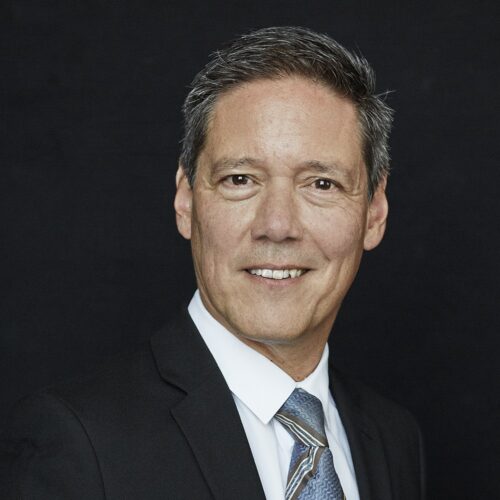 Current Role   
Sacha is Partner in Mangaard & Partners, in charge of the company's strategic liaisons and identifying trends.  
Sacha has clients especially within the tech industry.  
Experience   
Sacha has played a key role in connecting politics with business within the European Digital Agenda for the past 15 years, taking part of the Danish Digital Advisory Board, among others creating a competitive digital infrastructure platform for businesses and citizens. 
He comes with tights relations to ministries, councils, NGOs and the EU, having taken part of signature projects across member countries, creating transparency and sustainability, typically driven by technology and legislation. 
His role has been building winning teams both on a leadership and specialist level, conducting major turn arounds, generational shifts, and commercial transformations, in the roles as Vice President in private scaleups, a global NGO, and multinational companies. 
Qualifications   
Sacha has a Danish and International bachelor's degree of Marketing, having lived and studied in Belgium, and has added MBA modules in Leadership, Strategy and Communications in 2014.