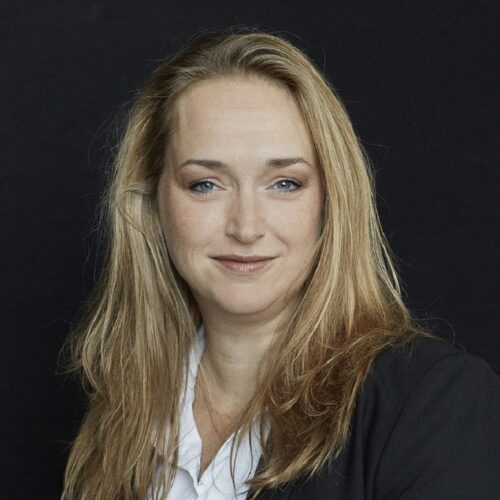 Current Role   
Pouline is Partner in Mangaard & Partners, together with the leadership team setting the heading of the company and its organization, focusing on digital innovation and tech trends. 
Experience   
Pouline is entrepreneur in her heart, starting her journey at an early age, and lately having built a successful Call Centre service recently sold. She is good at identifying upcoming needs, building services assisting companies and organisations in solving these tasks and problems. 
This has also led her to building a business around one of Copenhagen's nicest full service office hotels, mainly targeted smaller companies. 
Pouline has a special passion for tech-driven development, and has benefitted from using relevant tools in optimizing processes in her former companies.  
Qualifications   
Pouline has studied business economics, and has studied in USA.
She also holds several executive board positions in different companies.
You can reach Pouline here