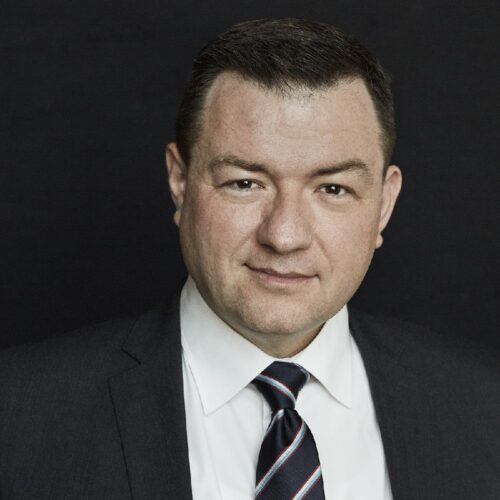 Current Role  
Peter is Managing Partner in Mangaard & Partners, 
primarily involved in Executive level roles across industries, and Non-Exec board positions.  
Experience  
Peter has worked for 17 years within recruitment and executive search as a Consultant, Senior Manager, and Managing Director. During his time in the executive search industry, Peter has been involved in more than 600 recruitments and assessment processes. While having worked with most industries and a wide range of specialties, Peter has in the later years mostly focused on Executive Management and Non-Exec Board positions.  
Qualifications  
Peter studied a master's in human resource management at Copenhagen Business School and is also certified in a range of different psychometric and assessment tools. Furthermore, Peter has graduated in International Leadership and Cultural Courses in Europe, Dubai, and Japan.