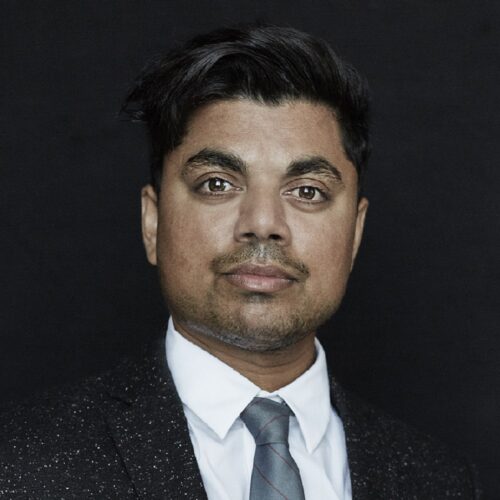 Executive & Personal Assistent to the Managing Partner
Current Role  
Jacob is Executive & Personal Assistant to Managing Partner in 
Mangaard & Partners.  
Experience  
Jacob has previous professional experiences as Project Assistant, Event Manager, Administrative Assistant, and Personal Assistant. He worked as Project Assistant in the Danish infrastructure sector, as Event Manager for the French National Agency for Tourism Development (Atout France), Administrative Assistant at the Royal Danish Embassy in Paris as well as Personal Assistant to a member of the United Nations Educational, Scientific and Cultural Organization (UNESCO).   
Qualifications  
Jacob has studied a bachelor's degree in International Business Communication & French and a master's degree in Intercultural Market Studies & French at Copenhagen University and Copenhagen Business School. Jacob has additionally lived and worked abroad. He has studied a year in the United States of America as well as a several years stay in Paris, France.