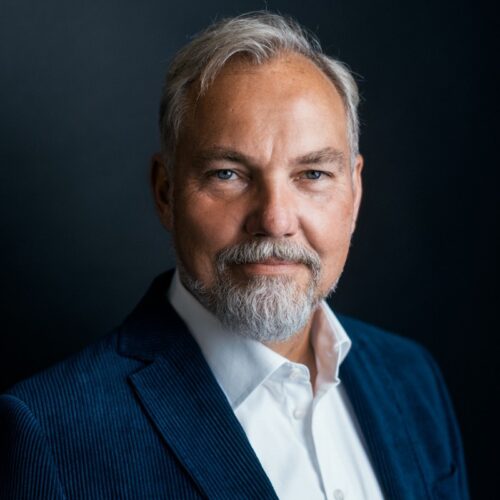 Current Role  
Peter is a Senior Consultant in Mangaard & Partners, having his focus on specifically Industry, Manufacturing, and Engineering.
Experience  
Peter has a technical background and he brings a long track record within international commercial development of industrial companies, mainly corporates, and is very familiar working within manufacturing and engineering.
He has had various roles as a Commercial Executive, leading and implementing commercial transformation, identifying opportunities and building commercial cultures in complex industry companies.
Peter has a special passion for creating delivery-oriented teams, and adds a lot of experience in methodology, and what makes leadership successful, to our team, clients, and candidates.
Qualifications  
Peter has a broad, academic background, combining a Graduate in Power and Automation Engineering, with an MBA, and a CBA degree. Furthermore, he has a formal Board Certificate.