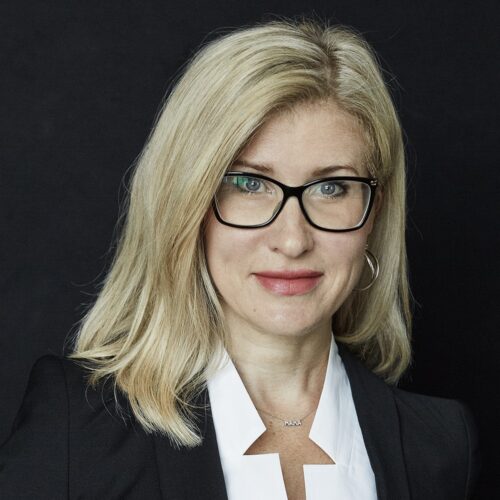 Current Role   
Nadja is Senior Consultant at Mangaard & Partners, having her primary focus on Human Resource professionals, and the Retail and Fast Moving Consumer Goods business. She works for clients in the Scandinavian and Russian/CIS region. 
Experience   
Nadja joined M&P in 2021 and advises clients with a core focus in consumer products and services, food and beverage as well as logistics. 
Nadja has more than 15 years of business and HR experience. She has held several senior positions within HR in large multinational companies, for example as VP HR at Carlsberg or Global HR head for logistics at Maersk. A passionate development advisor, Nadja works with individual leaders as well as leadership teams to help them realize their potential 
Nadja is very familiar in setting tomorrow's leadership teams, and she is also acquainted to tech-driven development from her former workspaces. 
Qualifications   
Nadja has 2 BA degrees in Economics and Marketing from Finland and Russian universities. She has also graduated in HR Strategy from London Business school and Leadership development at IMD and LBS. Nadja is certified in a wide range of different psychometric and assessment tools.