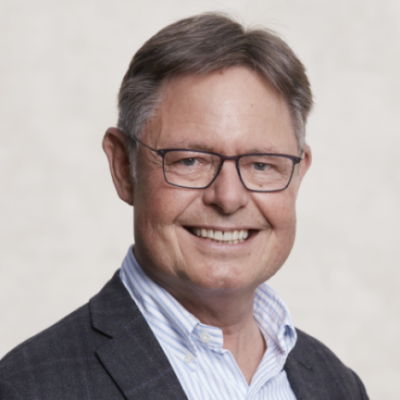 JESPER MØLLER


Chairman of the Board
Jesper chaired Mangaard & Partners' advisory board in 2016/17 and has been an advisor to us ever since. Consequently, Jesper has obtained thorough insight into our company and we are delighted to have Jesper chair the board.  Jesper has had an impressive career in which he held several senior executive positions e.g. CEO for Coca-Cola in Denmark, Executive Vice President at ISS and CEO for the Toms Confectionary Group – a company he managed for almost a decade. Since 2014, Jesper has focused on Non-Executive Board positions, where, amongst others, he now chairs Brøndby IF (one of the most successful football clubs in Denmark), member of the board of KFI Foundation (a major shareholder in the Dagrofa retail group) and Vice-Chairman of the Danish Industry Foundation. In addition, Jesper is also chairman/board member for several other companies and organisations.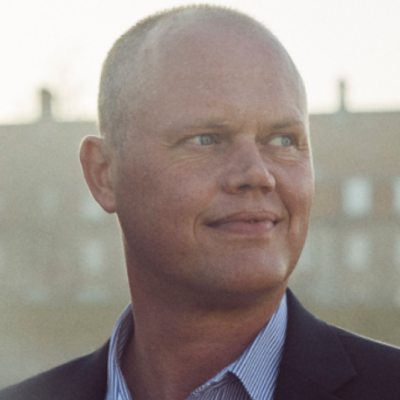 PETER CHRISTENSEN


Board Member
Peter is currently CFO at the Property Company Refshaleøen. Before ending his political career, Peter was a member of the Danish Parliament for 15 years, representing the Danish Liberal Party, Venstre. Peter has been Minister for Taxation, and latest he was the Minister of Defence for Denmark in 2015-2016. He has also held posts as spokesman on political affairs and spokesman on financial affairs for his party and in general Peter was a very central figure in Venstre. Peter recently completed his MBA studies and is expanding his portfolio of non-executive board positions, outside of politics. He is also the chairman of one of the large Danish lottery organisations, Klasselotteriet. Peter naturally has a very strong network and a thorough insight into the public sector as well as a substantial understanding of the interaction between the public and the private sector spheres.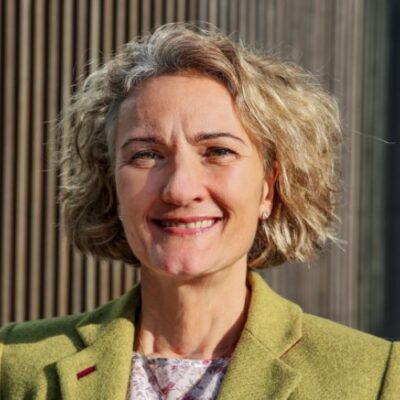 ELISE HAUGE LARSEN


Board Member
Elise has a Master of Law and started her career in the financial sector in legal counsel roles. Elise then moved into human resources and has worked more than 15 years in HR in the financial, IT and pharma sectors. Today, Elise is Executive Vice President, People & Communication, at Lundbeck, a global pharmaceutical company specialized in brain diseases. Elise has a very strong international HR background and is part of the executive management in Simcorp. Elise was part of our advisory board in 2016/17 and with her significant knowledge of the HR area, combined with an impressive business acumen and senior management experience from different sectors, Elise brings valuable insights to Mangaard & Partners.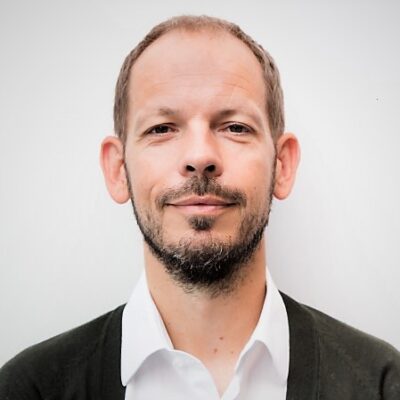 THOMAS THOMSEN


Board Member
Thomas was appointed CEO for the Ascendis Health Group in March 2018 – a South African pharma and consumer health company with approx. 4000 employees, turning 600M EUR. Previously he held global executive positions at Johnson & Johnson, Reckitt Benckiser, Novartis and Cadbury and over the last years led successful turnarounds and high-end multiple exits for private equity owned companies. Thomas has also held several non-executive board positions within FMCG and consumer health companies and is very well networked across sectors, advisors and talents. In addition to his executive MBA programmes from London Business School, INSEAD and IMD, Thomas also holds a bachelor in anthropology.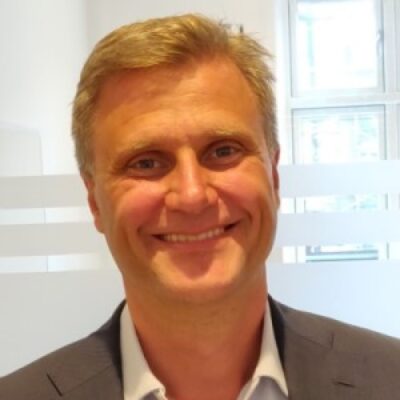 ULRIK HJORTH


Board Member
Ulrik has a background as Commercial CFO and CEO for top excellence companies in the Pharma and Tech Industry – with a global footprint in Copenhagen, Frankfurt, Bruxelles, New York and London. Ulrik combines experience as a Management Consultant at McKinsey with CFO/CEO experiences from Bavarian Nordic, Novo Nordisk Germany, Netcompany, Trustpilot and most recently the Alpega Group based in Belgium/Austria. Ulrik holds a MSc in Finance and Accounting from Copenhagen Business School and an MBA (General Management) from University of Oregon. Working initially for Publicly listed companies; however, Ulrik has recently developed a focus on Private Equity funds and established a significant network in midsized high growth companies. Ulrik is currently working as an independent consultant and board member.